SUSTAINABLE, ORGANIC CATERING IN MELBOURNE
FUN x FLAVOUR x THEATRICS
Since 2004, Fresh Fork has been bringing your ideas to life, no matter how farfetched, elaborate, or indulgent. We love a party, and we especially love a wedding.
Paul Mattei started Fresh Fork out of a desire to see new wave culinary cuisine translated to the catering world. 13 years later, Paul is still steering Fresh Fork with fresh ideas and an ethical stance on produce and packaging.
Our events run the gamut from larger corporate events, media launches, and openings to private more elaborate events, usually with a bent of art and flair.
PHONE
(0408) 526-157
EMAIL
paul@freshfork.com.au
LOCATION
Melbourne, VIC
Australia
FRESH FORK FOUNDER
Paul Mattei
LET'S DEVISE SOMETHING EXTRAORDINARY FOR YOUR WEDDING DAY.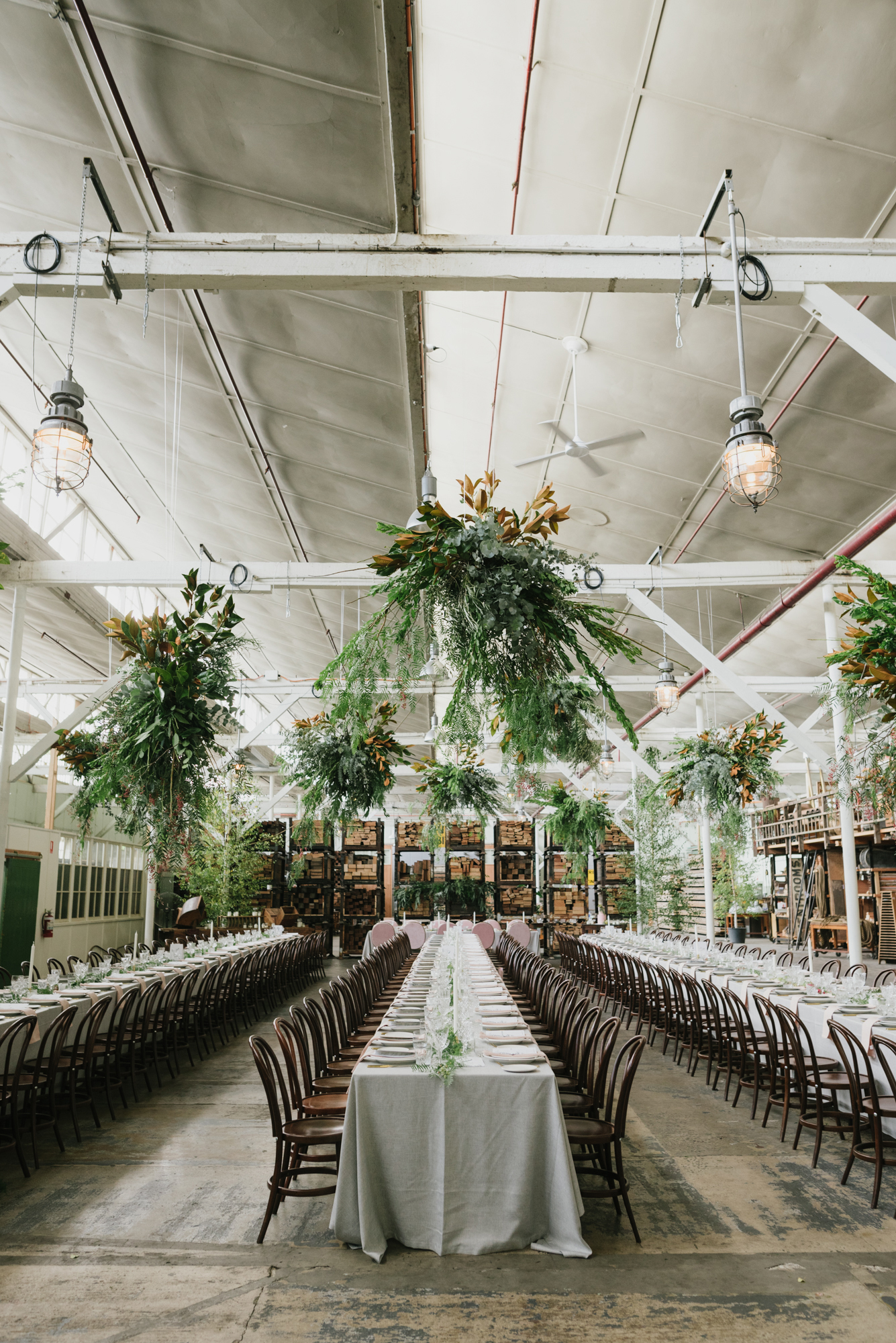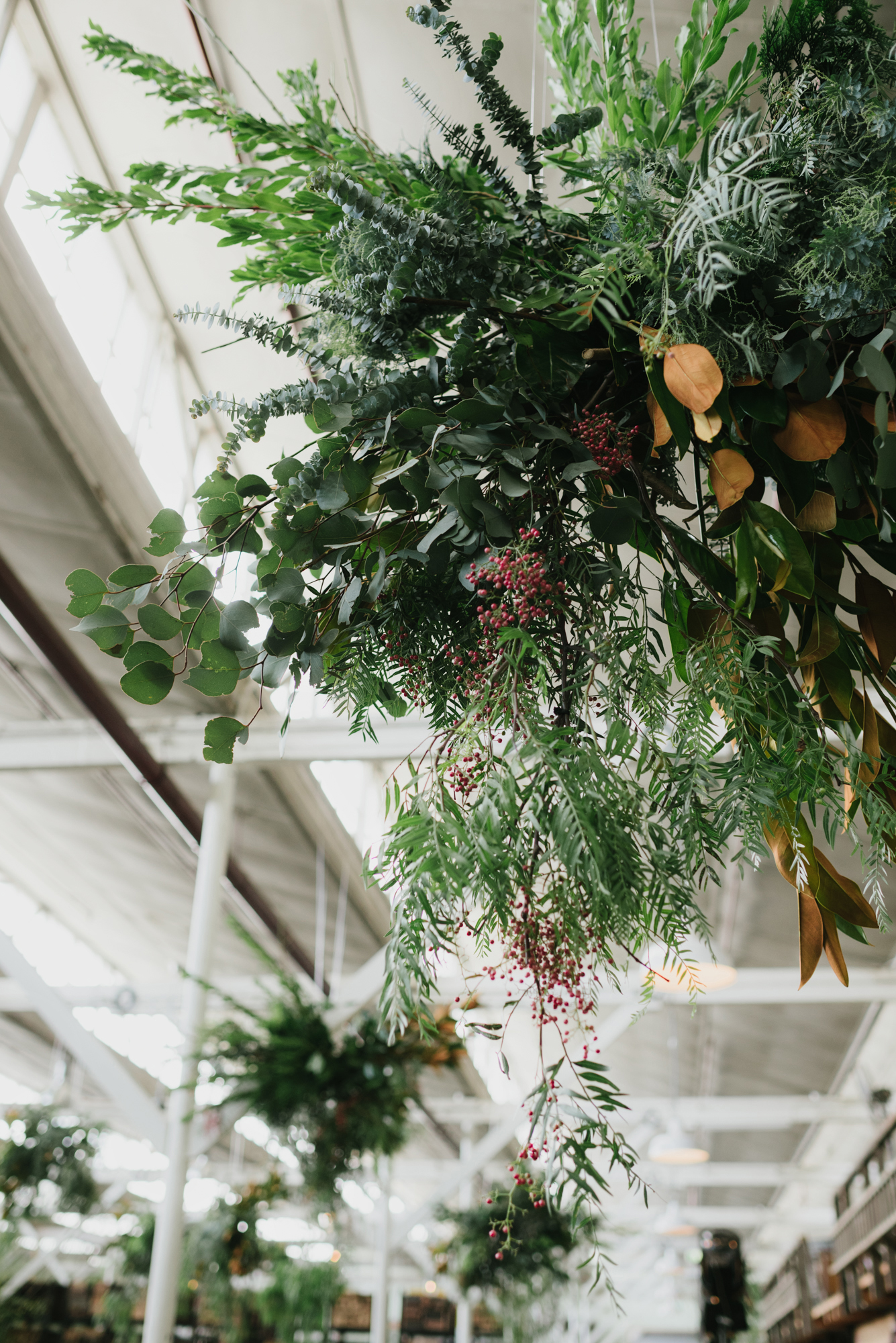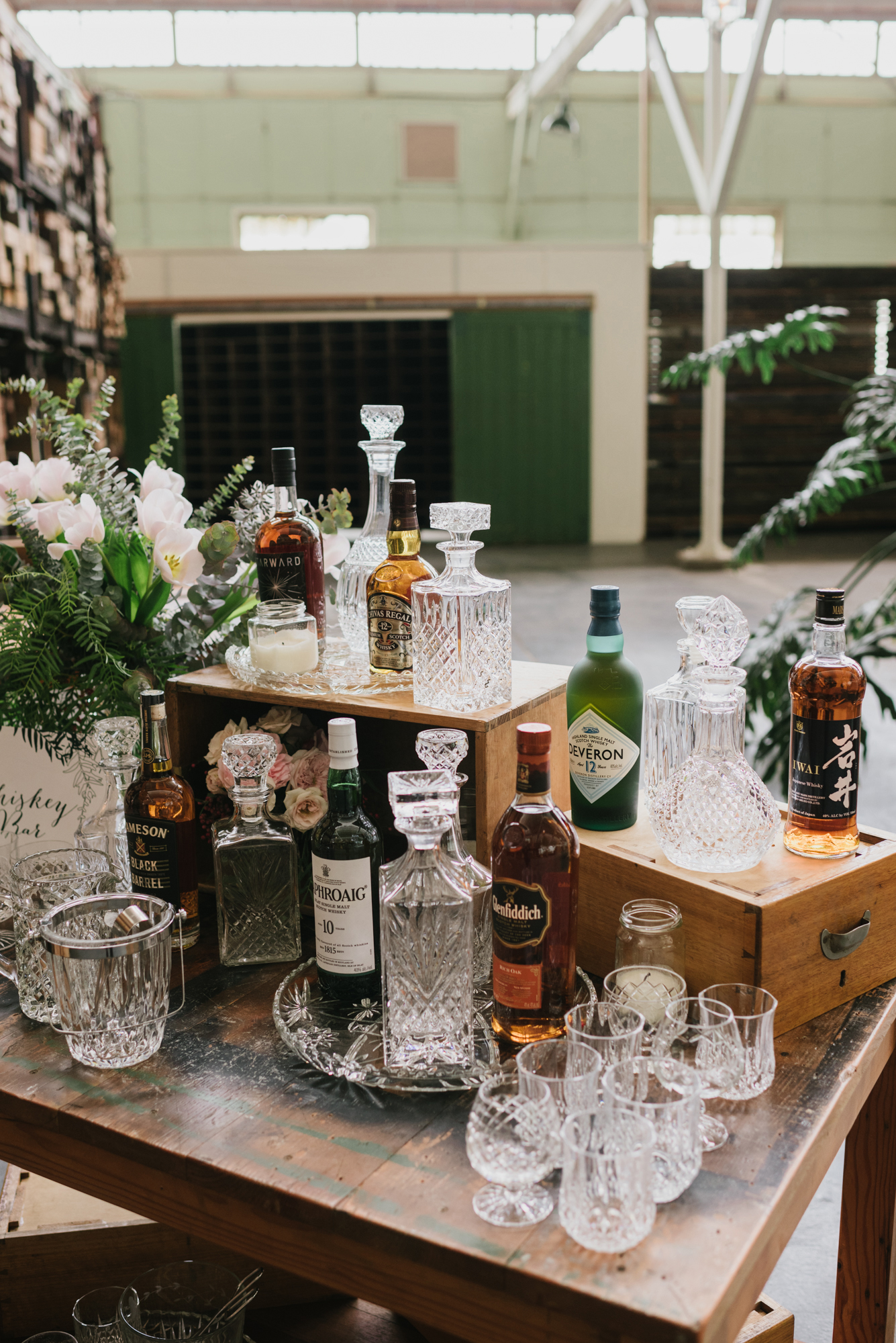 FOR EVENT CATERING, WE BELIEVE IN GETTING OUT OF THE BOX AND OFF THE GRID
Collaborators
Over the years, we've gotten to know so many talented people: performers, musicians, artists, photographers, and more. If you want to bring fun and theatrics to your event, let us call in our friends.
we work WITH the most stylish venues in melbourne and surrounds.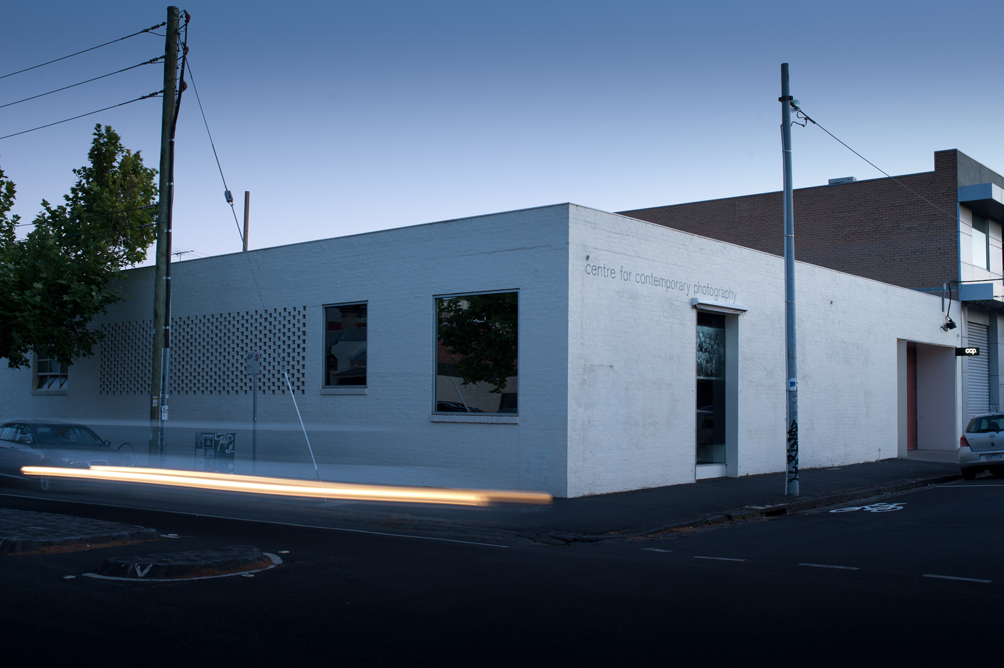 Centre for Contemporary Photography
Located in the heart of Fitzroy is one of Melbourne's most contemporary & versatile event spaces. With part or whole of the venue available for hire, the staging ideas are really exciting. Given that the venue runs as a contemporary art gallery during the day, it makes for a stylish, unique and memorable setting.
Capacity: 250 / 100
Available only by written request.
This would have to be one of the most eclectic venues around. The Bakehouse studios is normally reserved for local and international musicians to record and rehearse, but if the synergy is right, we may persuade its owners the right to use the 'scrap museum' equipped with a stage, 10 seater bar and cocktail and lounge style seating arrangement.
Capacity: 80
Glasshaus in Cremorne is perfect for both smaller formal dining events or stand-up cocktail wedding and events. During the week this space primarily acts as a nursery run by Paul Hyland. So, if strikingly unusual flowers and plants excites you, you cant go past this creative green event space.
Capacity: 125 / 40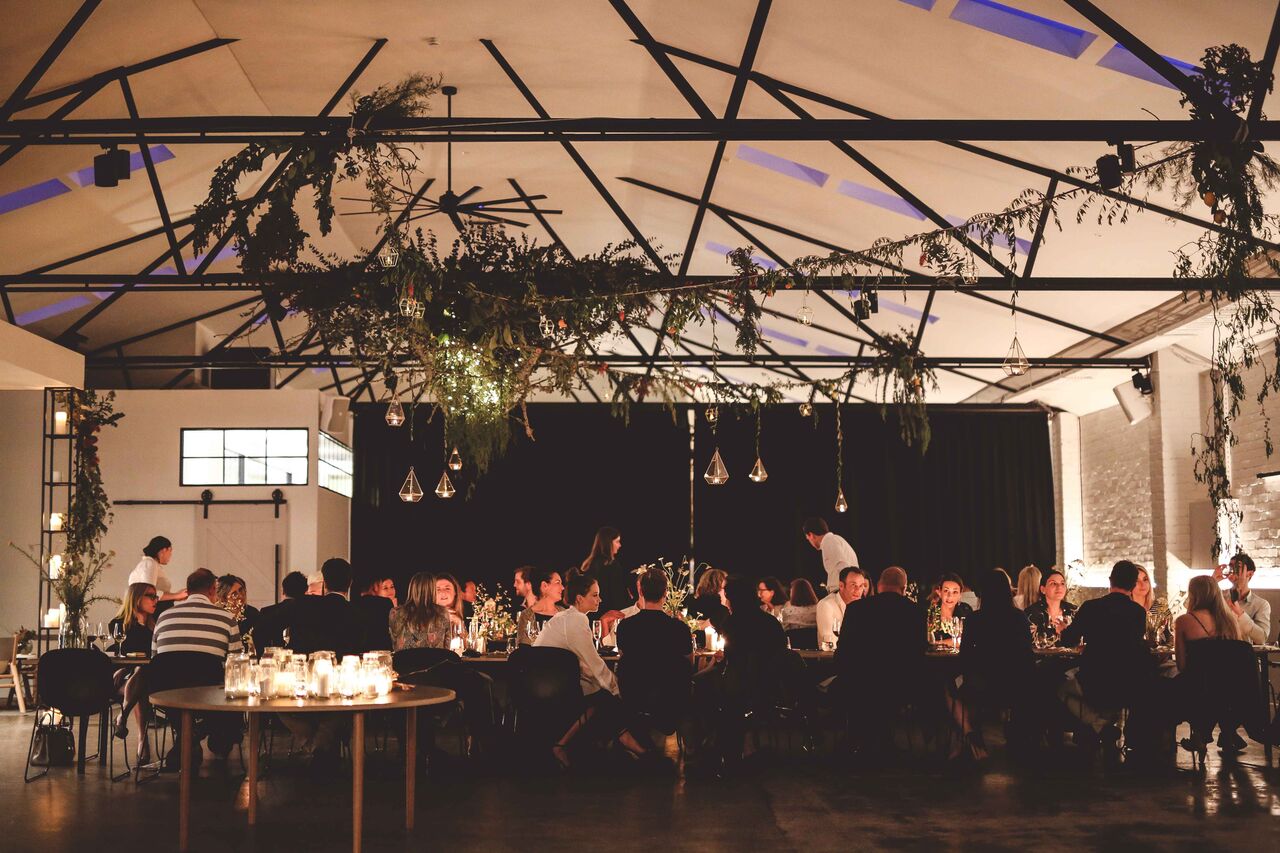 A private 'Dining and Event space' experience, located in South Melbourne.
Open-Kitchen, Courtyard, Cloakroom, Dressing room, along with with staging and stereo surround sound capabilities, this is a stylish well equipped venue sure to impress.
Capacity: 200/100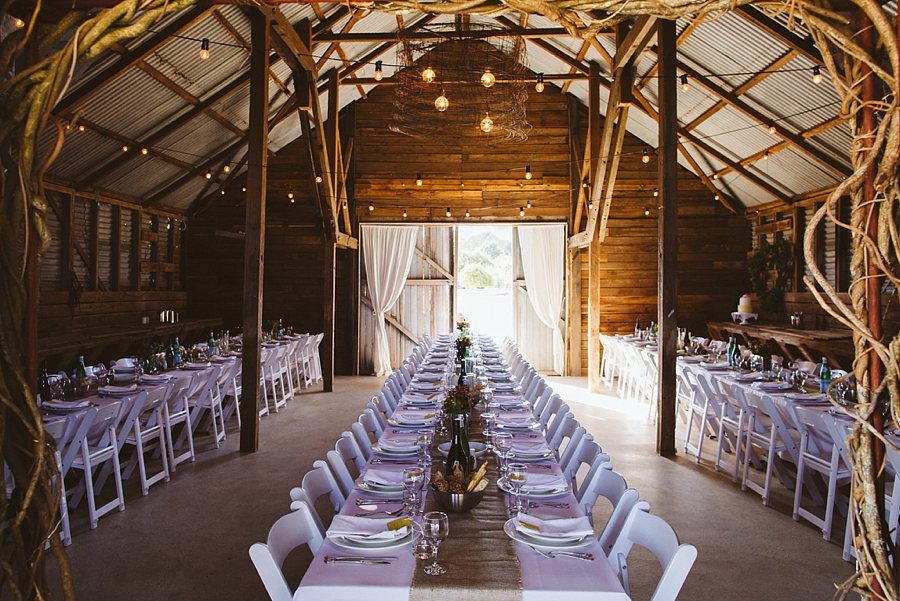 The perfect country setting for weddings and weekend getaways. Sleeps 10 adults for a country escape. Or acts as the family retreat for a wedding. Come down the beautiful tree line Tuscan driveway into Daylesford's most idyllic wedding wonderland. The beautifully restored Barn makes the perfect long table feasting arena. Grazing sheep, roaming flocks of geese... I think you get the picture.
Capacity: 90
This newly listed event venue is located in Canturbury and is set in an impeccably restored former Masonic Temple. Built in the Egyptian Revival style in 1927, this building has seen some history. Currently it reigns as the perfect inner city wedding venue scenario; a ceremony space, reception bar, main dining hall, equipped with stage, dance floor and a incredibly generous and stylishly designed dining experience comfortably seating 160.
Capacity: 300/ 150
Available only by written request.
Adjacent to St Paul's cathedral, located in the heart of the city, Chapter House is an exclusive venue for the most creative events in Melbourne. Perfect for launch events, and bespoke dining experiences.
Capacity: 150 / 90
Contact Us
All our catering is bespoke. We tailor a menu just for you. So let's start the conversation.
we'd love to hear from you.